It's all about
Real & Authentic Experiences to Live
Well, this is what we are really good at! We feel that it's a blessing and a real joy for us to get inspired by our couples' stories and then design a unique celebration for them and their beloving guests…. to live an experience that will last a lifetime.
No matter how you've dreamed of this moment, what kind of style or concept you have in mind, all parts are combined by our team, to generate an Experience.
We are specialists in designing beautiful and chic, romantic, modern, traditional, rustic or secular weddings, the choices are unlimited… Our specially selected venues, vendors and suppliers of all kinds, are sourced to deliver exactly what is needed for every event, every occasion and celebration, while our carefully planned tools and procedures create a trustworthy environment that is essential for both parties.
So, welcome on board & let's make your story, our inspiration!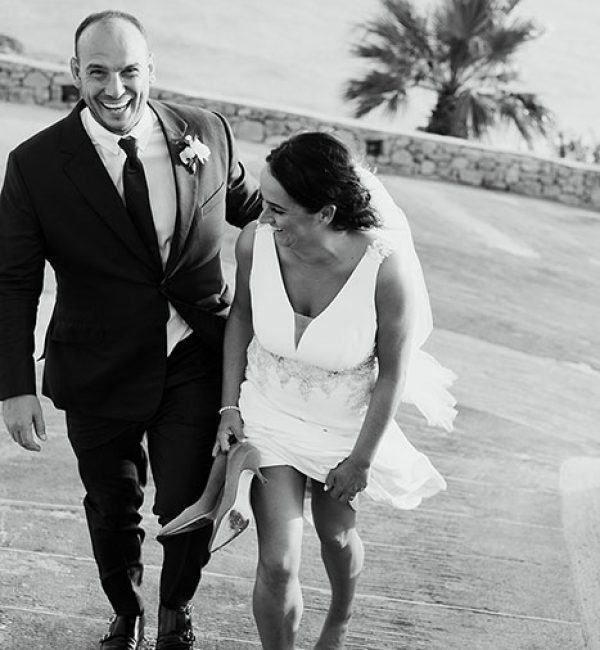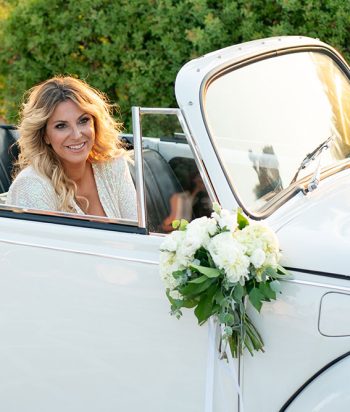 Ready To Share Your Story With Us?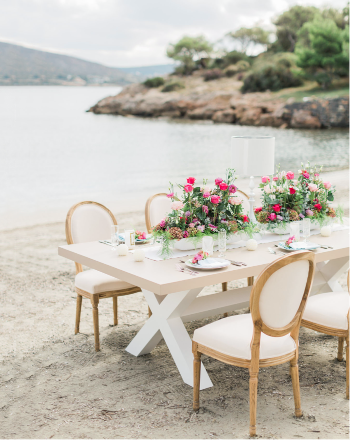 Please complete the following: