What a blessing is for parents to baptize their child in an intimate ceremony along with their beloving ones. We are truly honored when we take part and work with a baptism's theme which is either for a princess or a prince, a sweet pirate or a golden mermaid, a jungle monkey or a cute jungle cat. The inspiration is unlimited and we are always delighted when we work with different materials, colors, styles and themes.
And so, we invite you, help us design a sweet, memorable sacred day for your child!
«Kαι όταν ο Ιησούς βαπτίστηκε, ανέβηκε αμέσως από το νερό και ξάφνου, ανοίχτηκαν σ' αυτόν οι ουρανοί, και είδε το Πνεύμα του Θεού να κατεβαίνει σαν περιστέρι, και να έρχεται επάνω του» (Ματθαίου 3:16)
"And when Jesus was baptized, he immediately came up out of the water; and suddenly the heavens were opened to him, and he saw the Spirit of God descending like a dove, and coming upon him" (Matthew 3:16)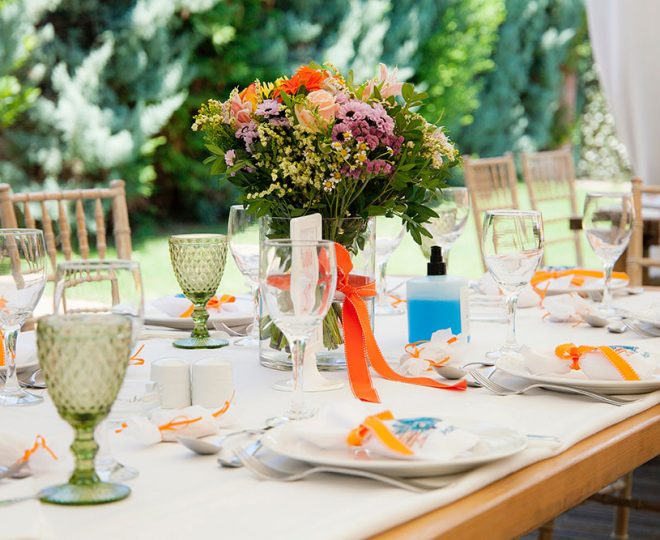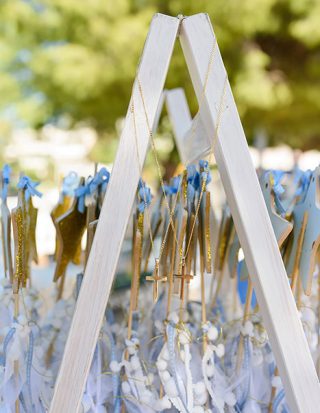 Wishes from heart, wishes full of love for a lifetime.
All the senses participate in this emotional feast. Beautiful flowers, imaginative decorations, exquisite aromas and scents, sweet tastes that soothe and delight.
Bonding of sensations travel along the love wishes…
Ready To Share Your Story With Us?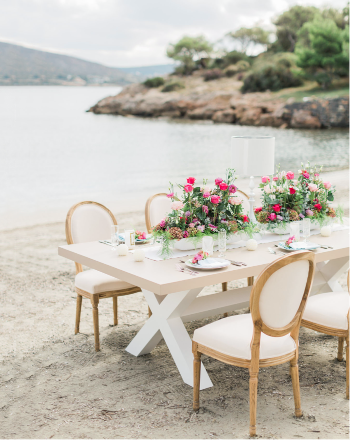 Please complete the following: