Let's celebrate
whatever makes us happy!!!
The reasons could be as many as your feelings.
There is no right or wrong celebration, just name your wish party and we will make it real.
Just enjoy!!!
1st Birthday (Baby shark, space, means of transportation, pink, farm animals)
Baby Shower
Children's themed party (Princess, Superhero, athletic, ballerina, survivor)
Party at school
House party
Halloween
Mother's/ Father's Day
Thanksgiving
Adults' parties (coming of age, 30,40,50,60)
Bachelor / Bachelorette
Graduation
Anniversaries
Vows renewal
St. Valentine's Day
The Proposal Day….
Surprise party for two or more…
Achievement parties
Retirement party
Grand Openings
Seasonal Parties (Easter, Summer, Christmas, New Year's Eve)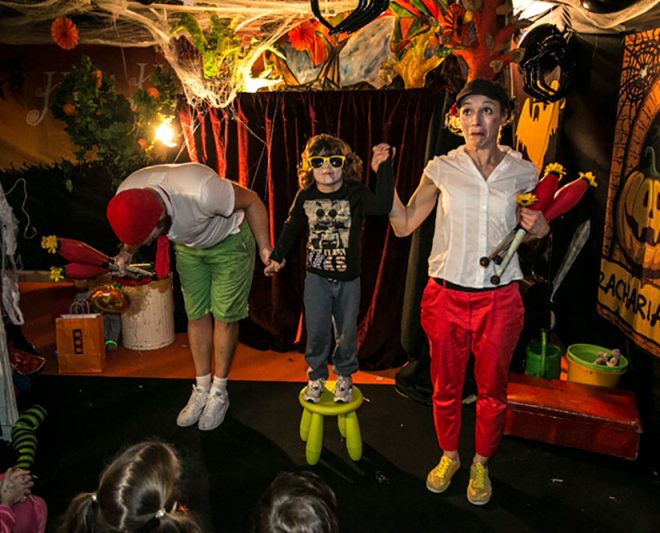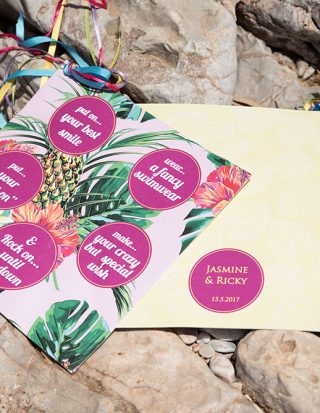 Ready To Share Your Story With Us?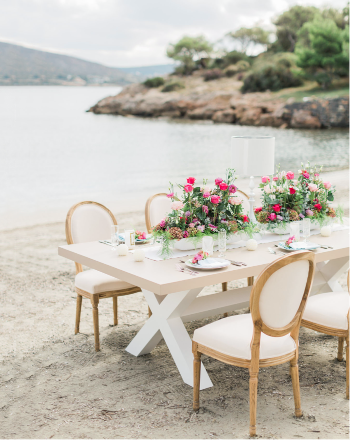 Please complete the following: