When terms of "Minimal" or "Classic" are not enough…
Many styles and trends are evolved through the years…
What type of decoration style suits best?
Could it be Art Deco, Bauhaus, De Stijl, Retro, Vintage, Mid-Century, Colonial, Ethic, Shabby Chic, Country Chic, Metropolitan, Baroque, Mediterranean, Neoclassic, Industrial, Μαίανδρος, Art Nouveau, Bohemian, Neo-romantic, Contemporary, Modern…
Did you know there is officially a decorating style called Eclectic?
This style is our beloved one…. It is the inspirational decoration that "exhales" the personality. No rules apply, but a totally personalized composition is needed, which includes features of balance, geometry, and styling. Different decoration elements, fashion and era are incorporated in an outcome, that is always unique, like everyone's personality.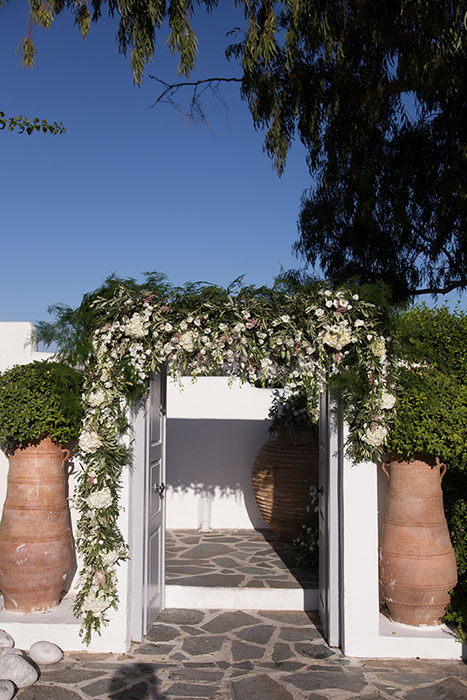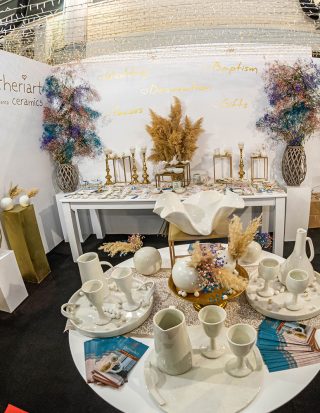 Ready To Share Your Story With Us?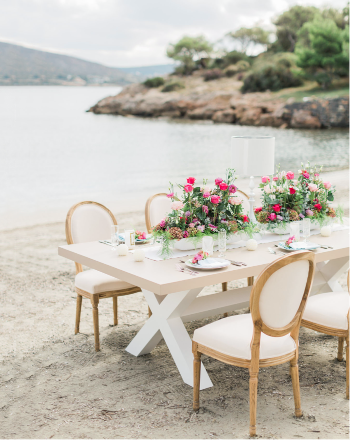 Please complete the following: