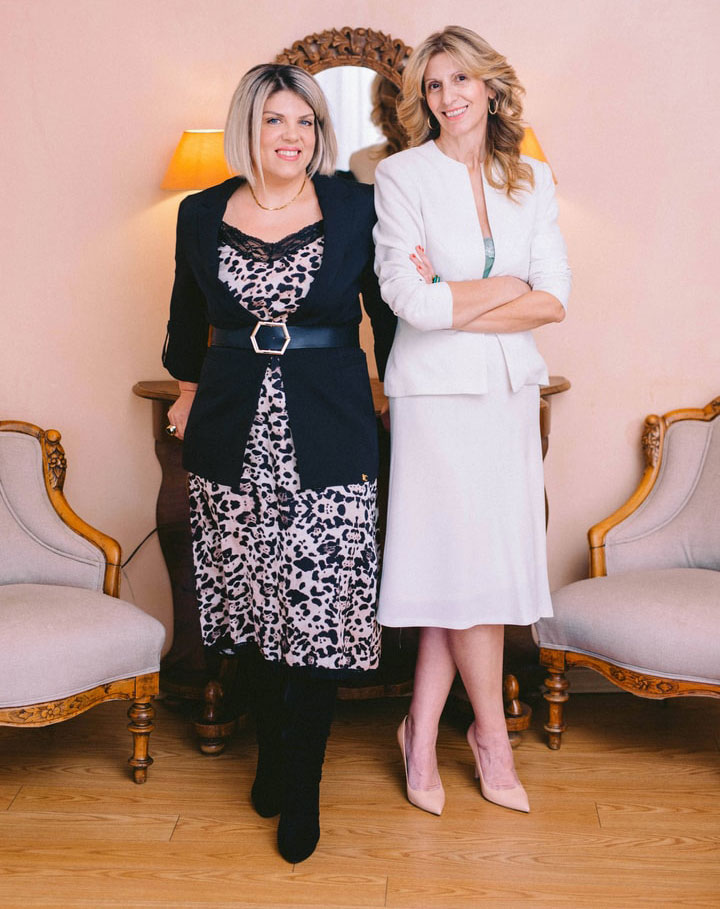 Eclectic Events offers a thorough package of services in the event industry, "knotting" unique concepts with every client's special needs.
With more than 25 years of experience in the field/market, the company is designing Weddings, Christenings, Parties or any other private event in Athens, the islands or other locations in Greece and abroad. During this time, hundreds of personal, corporate and social events have been designed, organized and realized, always with personal care, commitment and supervision on the whole process.
Founder and owner of the company is Ageliki Karnachoriti, with remarkable experience in designing exceptional events, acting previously as a marketer for half of her working life in multinational companies.
"If I was not an event planner I would have a small pension in Ez, in southeastern France (Oh la la) or on a seaside village in Greece, driving around with my motorbike and speedboat…
Co-owner of the company is Villy Androvitsanea with significant experience in corporate events organization, acting before as corporate event administrator in multinational companies and entrepreneur.
"I have studied Marketing Management, love hiking and travelling and I believe in synergy dynamics"
We are passionate and enthusiastic, practicing that every day you can start fresh, following your heart and aspirations. What drives us the most, is our love for what we do and we consider ourselves fortunate enough to be able to meet people with different backgrounds, nationalities, culture and way of thinking …
We love to embrace our customers' needs, to offer unique experiences to remember and to contribute to our clients' goals and aspirations by offering exceptional event services and beyond…
We are here to make your choices… our inspiration!
Always with love,
Ageliki & Villy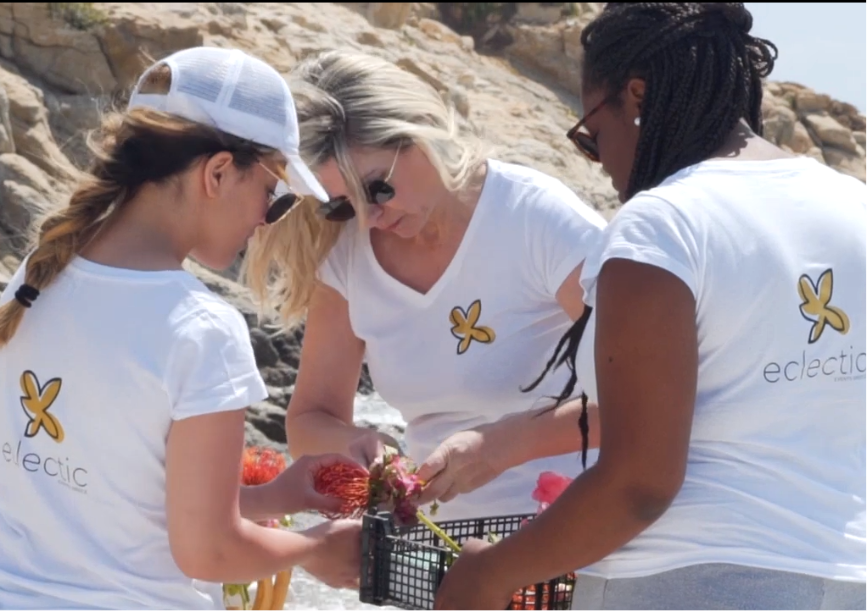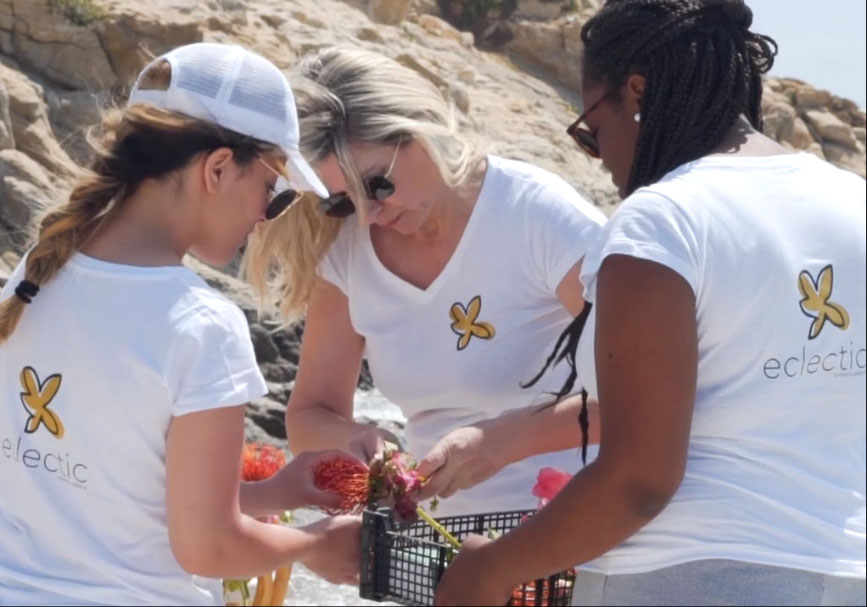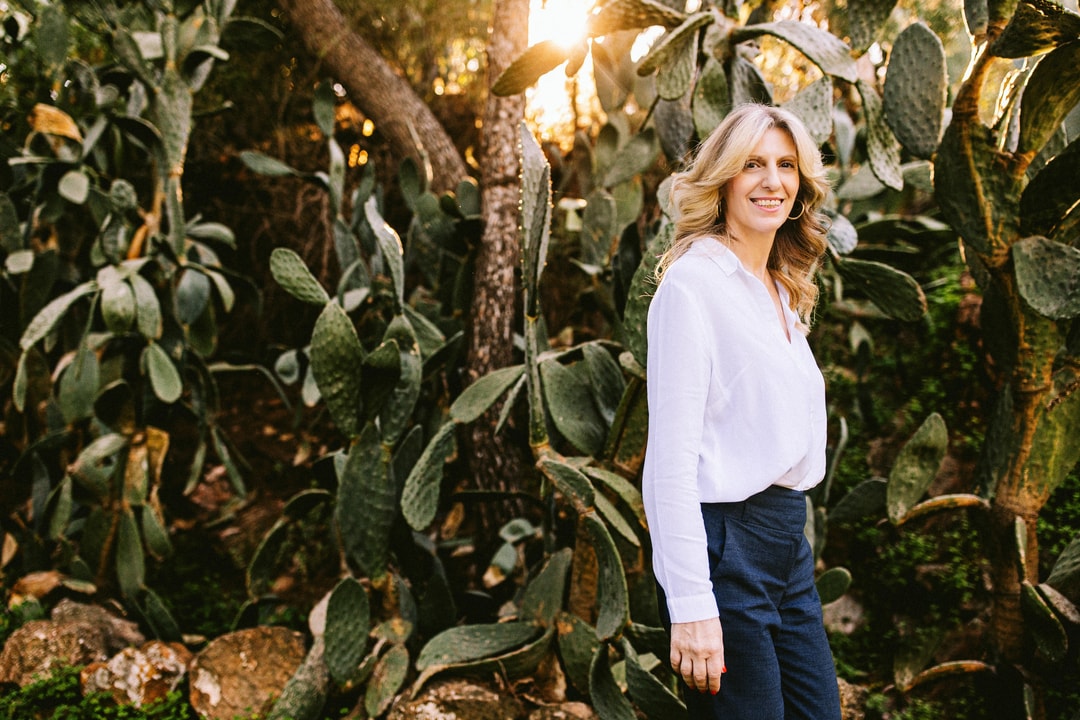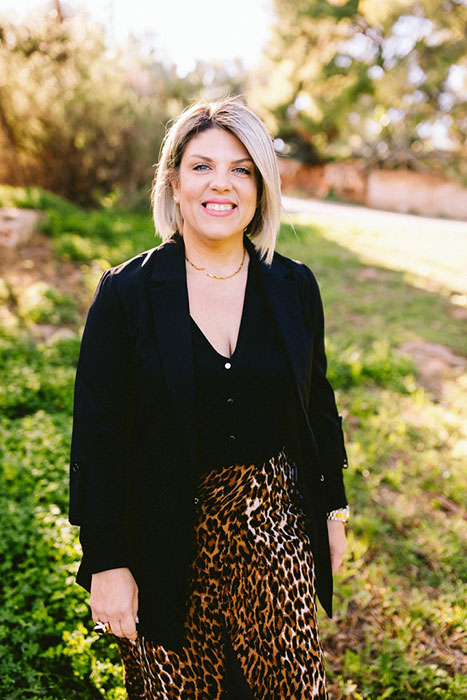 "Count on me, count me in", is the best phrase to describe our team. We join forces of passion, commitment, reliability and excitement for creating experiences….
Sharing, exchanging, visioning, imagining, creating, planning, scheduling, targeting, reviewing are everyday practices. We have an experienced team of professionals, coming in with diversified backgrounds in concept design, planning, marketing, decoration, coordination and event management. We cooperate with the best professionals that put their hands on the task, like photographers, florists, performers, styling artists…We love to accept challenges, respond to every opportunity and come up with the best outcome. That is what take us one step further, as professionals and as people…
"Nothing is impossible, the word itself says I'm possible!"
Audrey Hepburn
British humanitarian and actress
"No matter how brilliant your mind or strategy, if you're playing a solo game, you'll always lose out to a team."
Reid Hoffman
American entrepreneur and author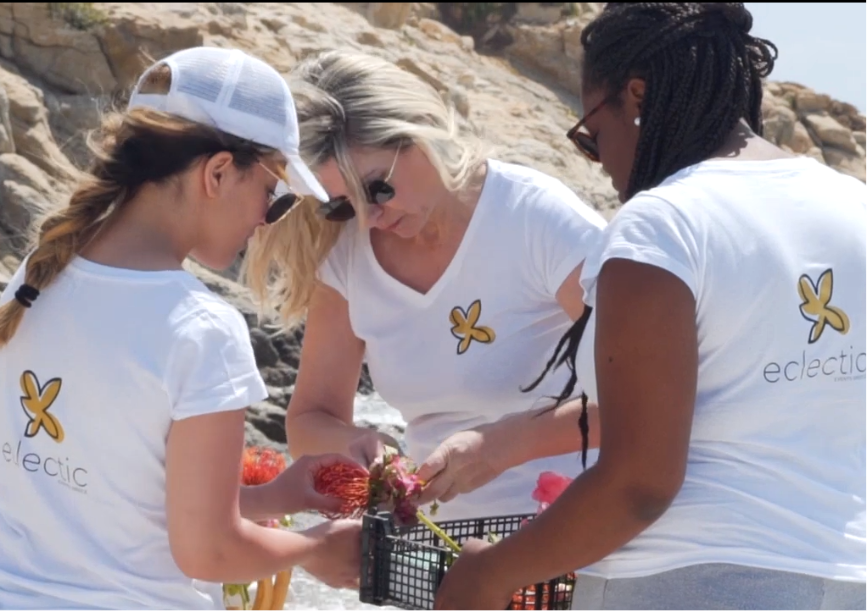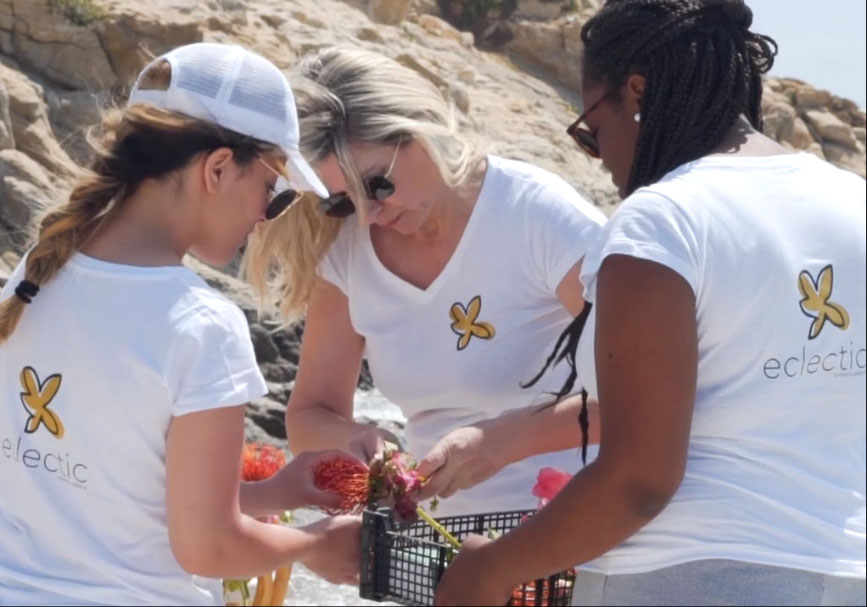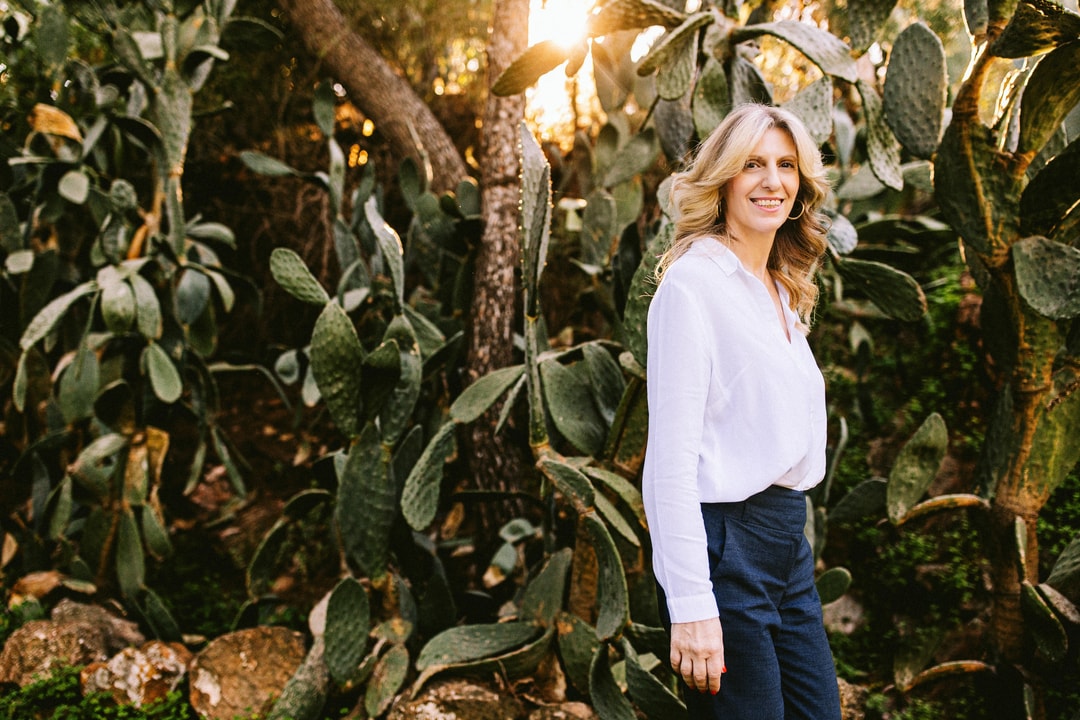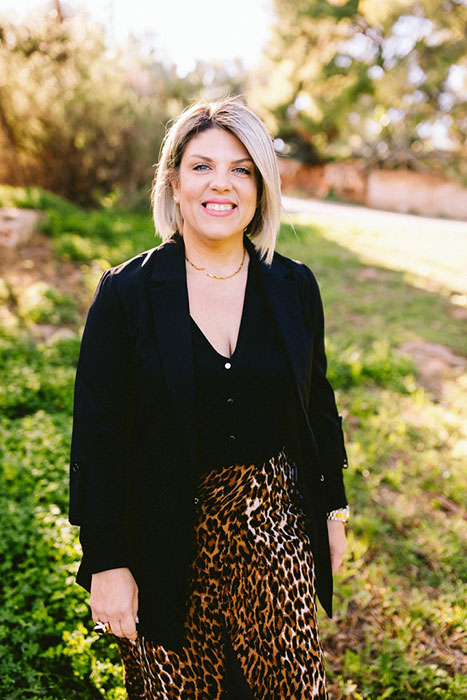 Ready To Share Your Story With Us?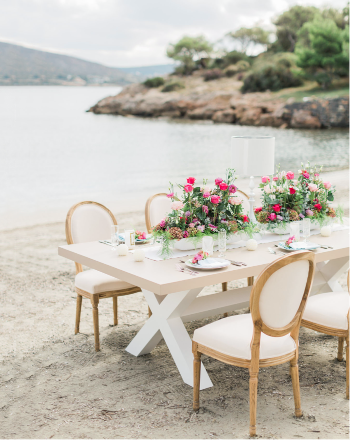 Please complete the following: